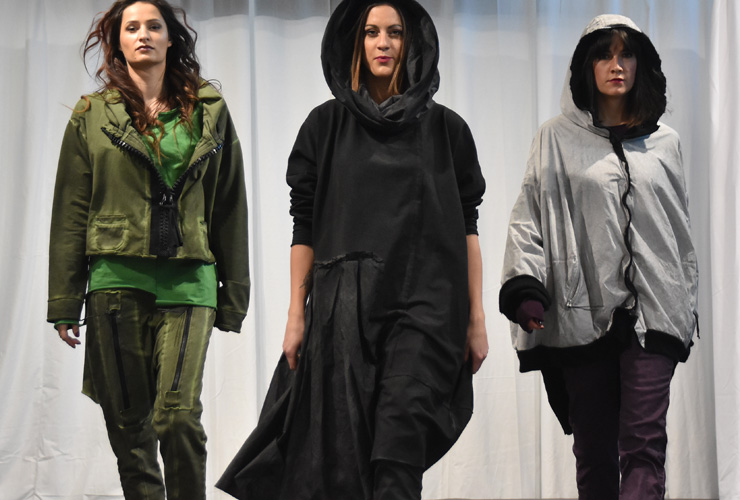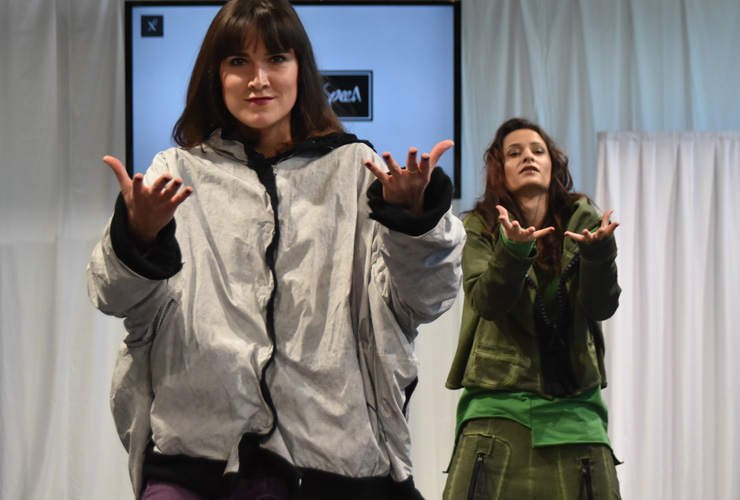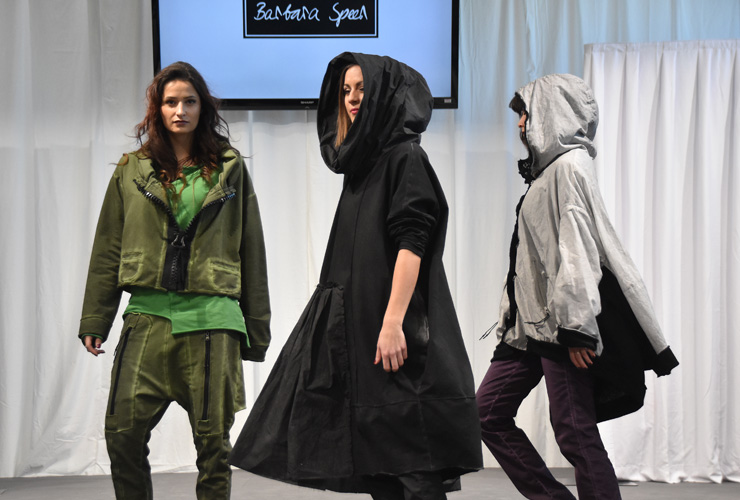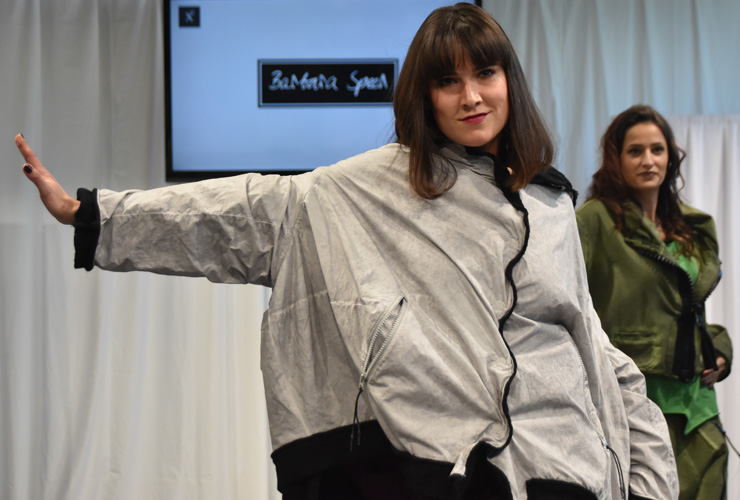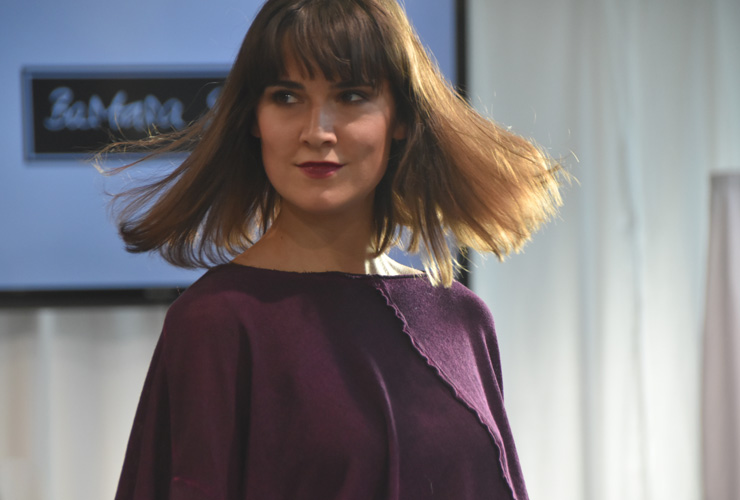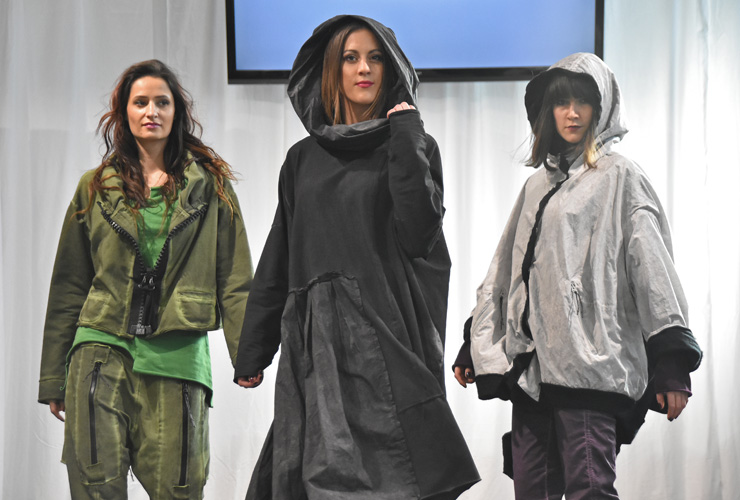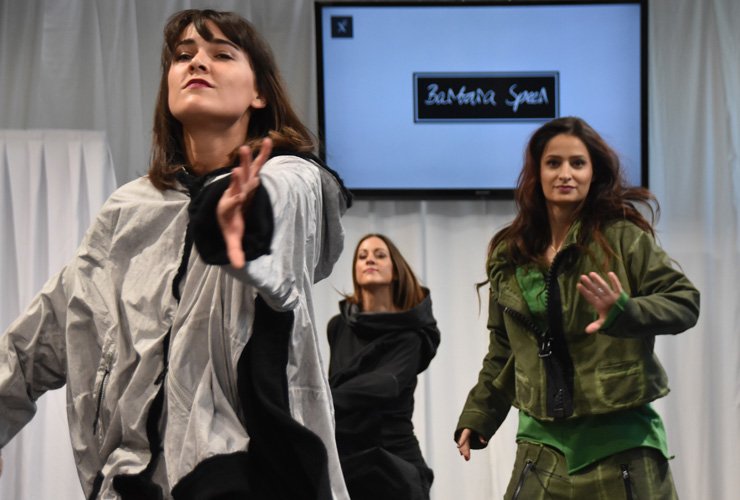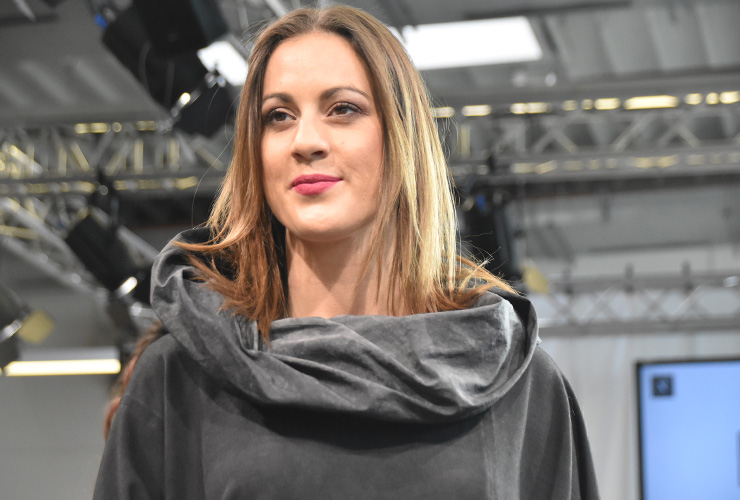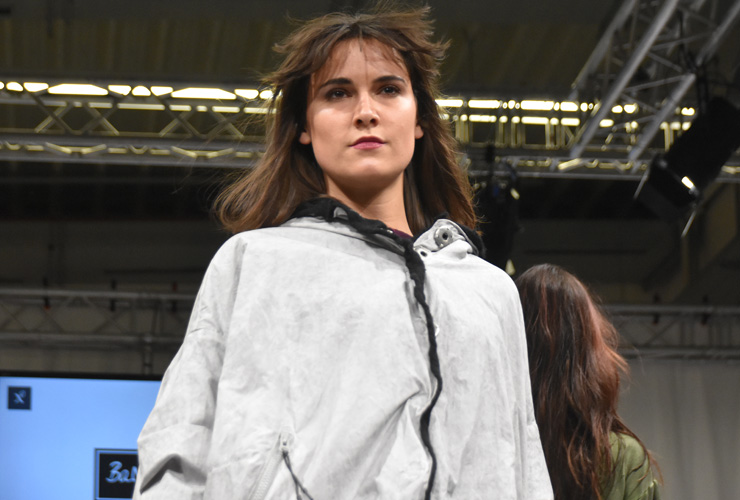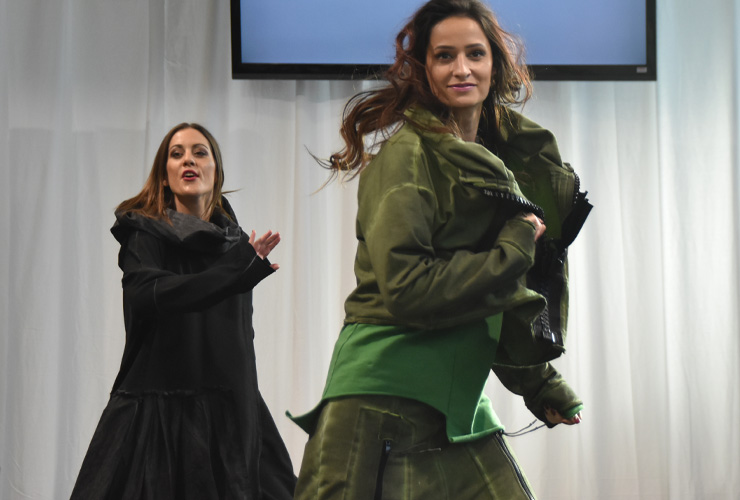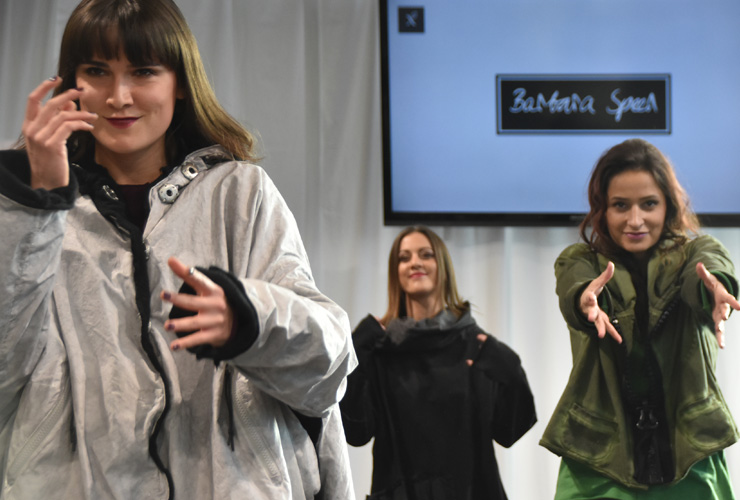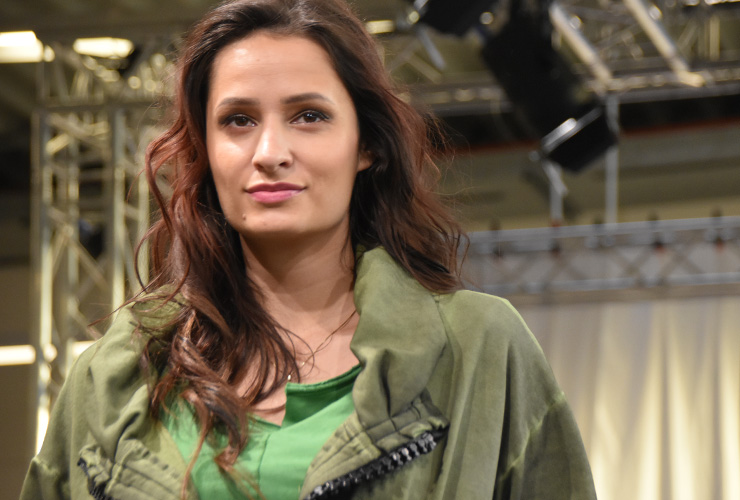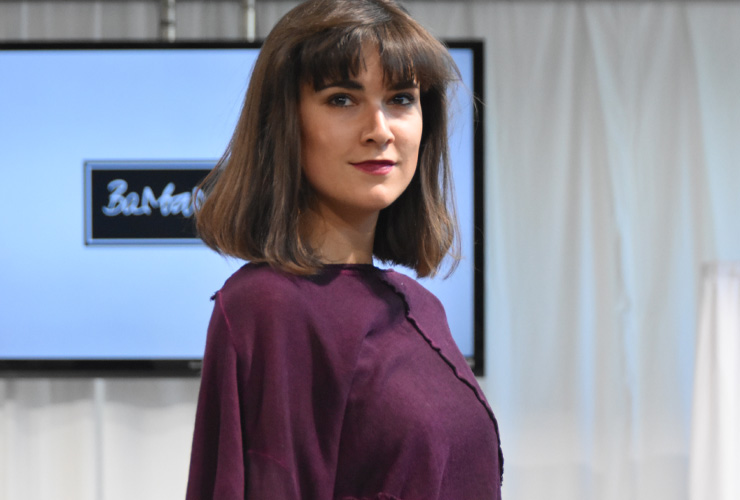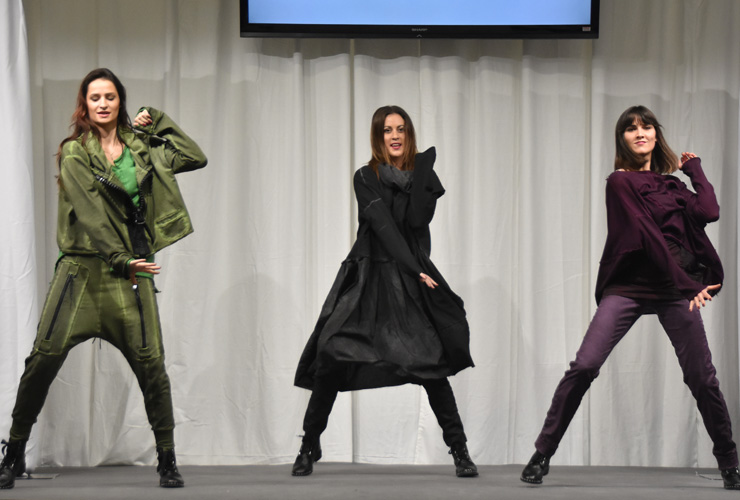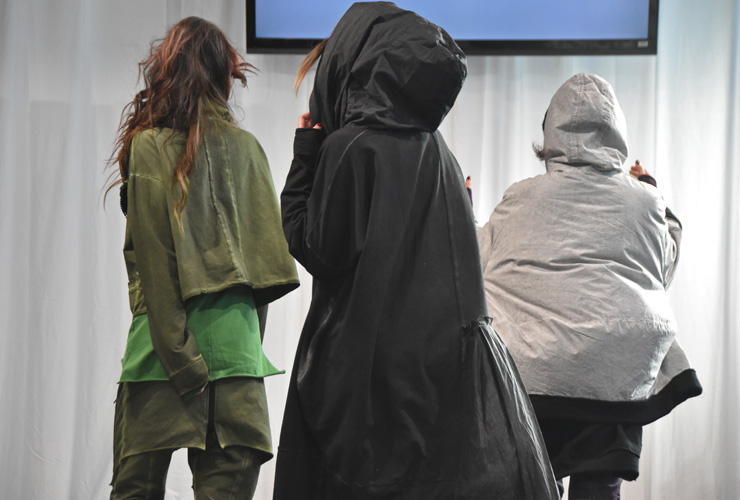 Fashion for strong women –
extravagant and casual designs in knitwear and high quality textiles
Target groups are young women and women young at heart, who love casual and comfortable fashions and want to express their vitality and self-confidence with a certain style of clothes.
Barbara Speer, founder and executive designer, started to retail her collection under her own label in 1982 at Immotex-Neuss.
Her collection is manufactured exclusively in well-chosen Turkish companies.
Since 1995 the company's headquarter and show room have been located at Euromoda Neuss.
A large assortment of avant-garde fashion is on offer to our customers, such as pullovers, jackets, shirts and trousers, which can be worn easily in everyday life and make you fell dressed just right in every situation.
The fashion of Barbara Speer can be combined in many unique ways as well as the layered look.
Please come and enjoy the latest designs of the collection at our showroom or web shop.